A Great Coffee Experience Everytime
Conveniently located at two locations – Strathpine and Burpengary.  Our Strathpine drive thru is located at 167 Gympie Road in Strathpine, just 500m past the Strathpine Shopping Centre on the left as you're travelling towards the highway.  Our Burpengary drive thru is located at 148B Station Road at the 7-11 Servo, opposite the road from the Burpengary Police Station.
Our normal trading hours are from 5am weekdays, 6am on Saturday & 7am Sunday.  We open from 7am on all Public Holidays.
Quality coffee, convenience and great service is what you can expect when you visit us.
Our friendly baristas look forward to creating a magnificent cup of coffee for you.  We only use the highest quality beans selected from our trusted coffee farmers & suppliers.
Come on in today and see why so many of our customers love the experience and make it part of their daily routine.
Our Coffee Beans
We only use the freshest coffee beans sourced through sustainable farming and premium roasters.  As such, we only offer coffee beans of the highest, consistent quality.
We offer the choice of two premium coffee blends –
House Blend:  Smooth, Sweet & Creamy, Medium Light Roast, Fruity & Almond Aromas, Citrus & Honey Flavours.  The House blend perfectly complements frothed milk and sugar whether it be a Caramel Latte or Flat White with one or two sugars.
Premium Blend:  Balanced & Smooth, Dark to Medium Roast, Nutty Caramel Aromas, Butterscotch & Hazelnut Flavours.  The Premium Blend is for the Coffee Lover.  Strong and bold, yet balanced enough to retain it's smoothness.
Mia Bella's Coffee has spent the last few years creating a loyal following of coffee lovers by treating the coffee buying, roasting, and drink-making as a noble calling.
Start Your Day With Coffee
Mornings – it's Coffee time, Morning Tea – Coffee time, Lunch – Coffee time.  Any time is a great time to come in and enjoy a barista made coffee or favourite beverage at Mia Bella's Coffee.
We are conveniently open from 5am weekdays and look forward to your next visit.  
We Now Deliver Locally with Uber Eats!
Wanting your coffee fix and don't have the time to pop in?
No worries, we now deliver to the local area through Uber Eats.    
We will require payment through their Food Delivery Platform when ordering. Please note – there is a premium cost for menu orders associated with using Delivery Platforms.
If you would like to place an order for pickup at our standard menu prices, please call through your order on
07 3448 6449 (Strathpine) or 07 2000 0003 (Burpengary)
and we will have your order ready for you when you arrive. Payment for phone orders to pickup need to be made when you arrive instore.
Mia Bella's Coffee Drive Thru & Cafe is perfect for a short stopover, small social gathering, business meetings or just a convenient location to meet.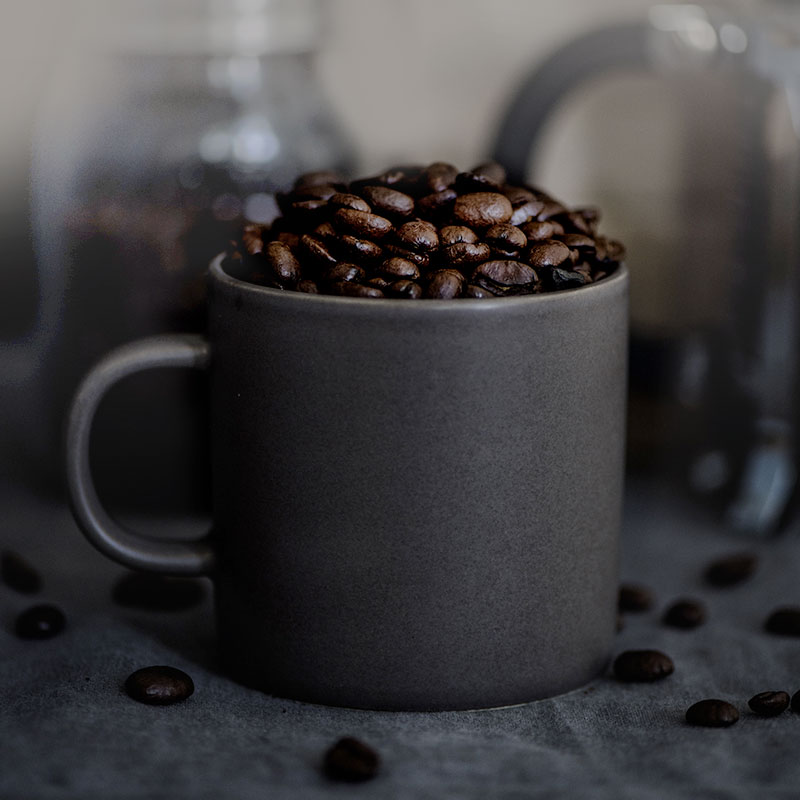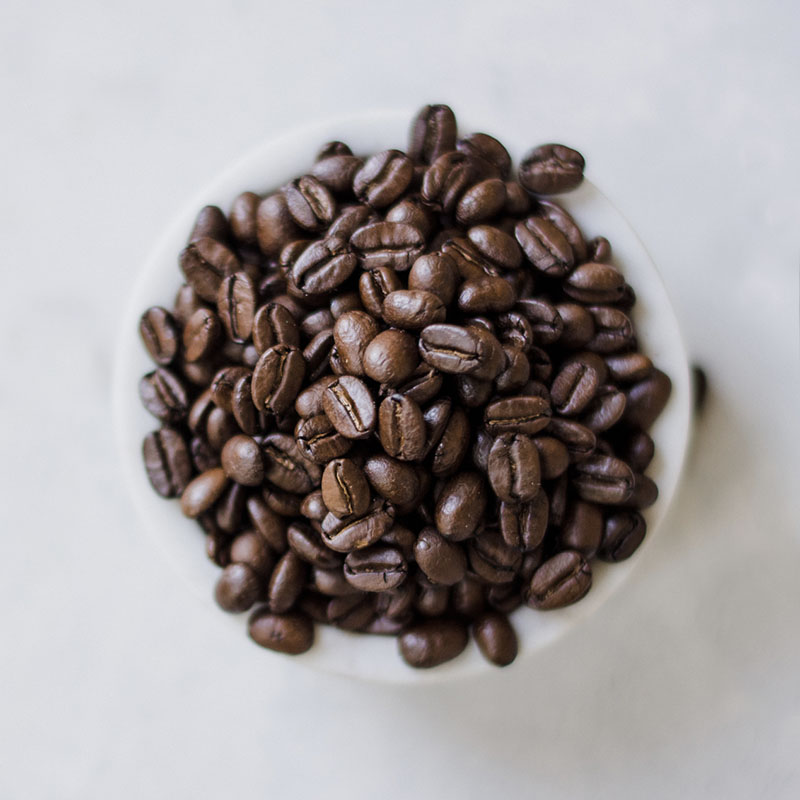 Weekdays
5:00 am - 2:00 pm
SATURDAY
6:00 am - 1:00 pm
Public Holidays
7:00 am - 12:00 pm